Financial and Assurance Service
About Us 
Financial Management Group has been operating on the market since 2010 and offers wide range of services to clients, designed for business requirements of various sectors, combining financial, legal and technological support.

As of today, we operate three branches in Tbilisi, Batumi and Kutaisi and employ over a hundred qualified employees.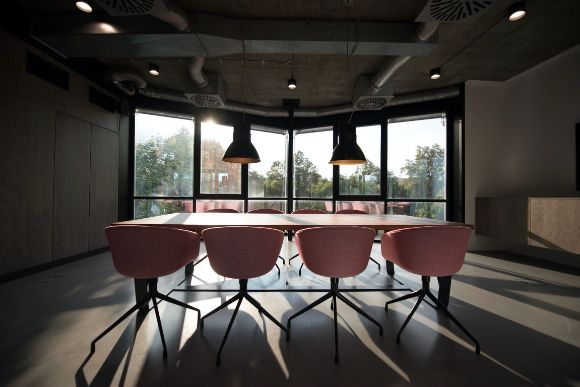 Mission and Values 

Our business approach is based on the practice of joint efforts of auditors, lawyers, finance specialists and consultants. Complex cooperation of company specialists of all fields ensure full-scale support of business activities of our clients. Company management is able to obtain full spectrum of services from a single partner for effective business management.
 
Our main value is a team of highly qualified personnel, with main priority to protect customer interests and offer best business solutions. Each member of our team is focused on constant development and retraining, to enable us to maintain leading position on the market and ensure competitiveness. We follow all standards of business ethics: focus individually on the importance of each client and business environment, maintain confidentiality as the basis for long term cooperation with clients.

Tbilisi
Balanchivadze str. #2,
Batumi
Melikishvili str. #43